Services We Offer:
​
- Carpet, Rug, Tile and Grout Cleaning with our state of the art truck mounted cleaning machine

​- Complete VTC Floor Care

​- Janitorial Services

​- Mold Inspection and Remediation

​- Water Damage Cleanup and Structural Drying

​- Apartment Turnovers

​- Pressure Washing

​- Odor Removal

​- Content Cleaning and Storage

​- Post Construction Cleaning

​- Crime Scene Cleanup

​- Septic Backups​​​​​​​​​​​​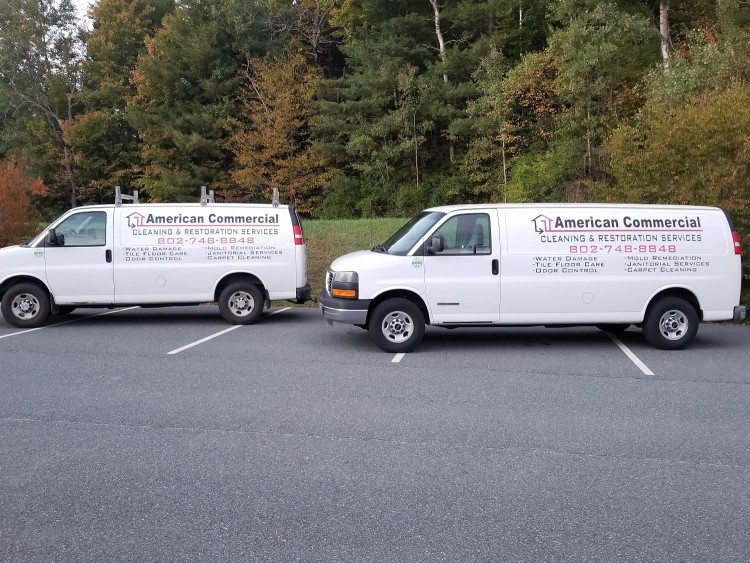 American Commercial is a small, owner-operated company that's main focus is superior customer service.

​Our company is based in Lyndonville, Vermont and has been in business since 2008. ​

​We service both commercial and residential customers.

​Our experience working with insurance companies allows us to help you navigate your claim easily.

​There is no job too big or too small, so call us today.​​​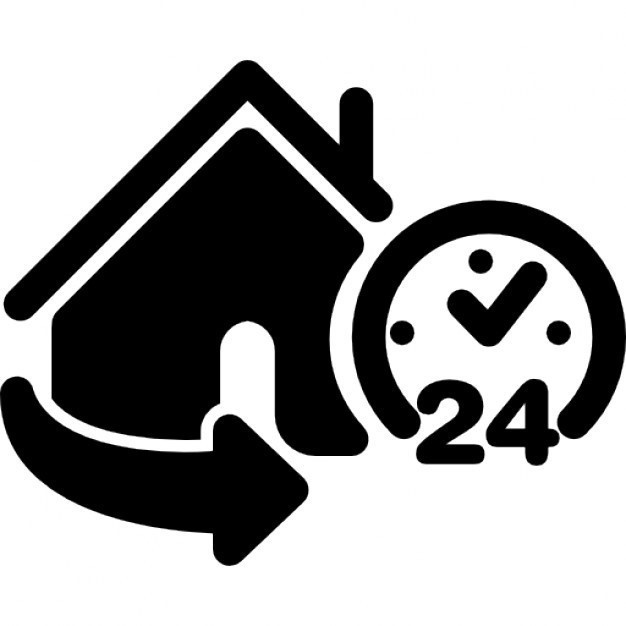 24/7 Emergency Response for Water Damage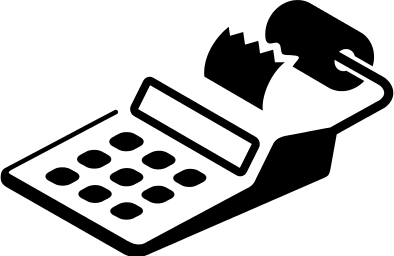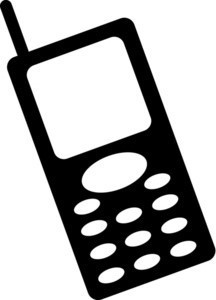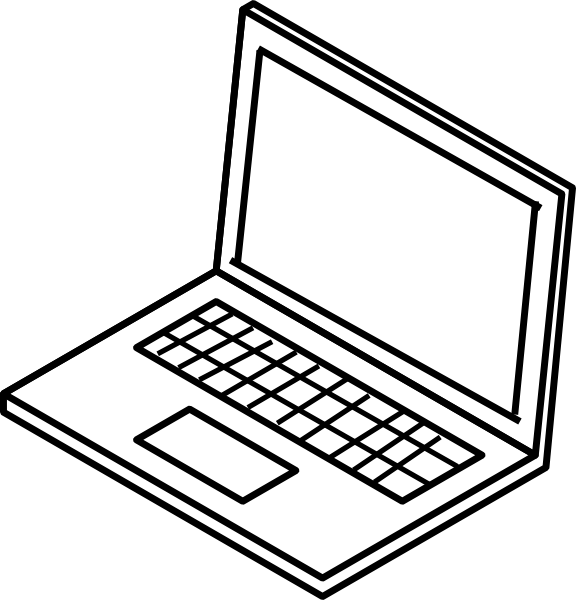 Contact Us Today
​
American Commercial
Cleaning and Restoration
Services​​​

1713 Industrial Parkway
Lyndonville, VT 05851​​​
​
​​(802) 748-8848
​
sales@acesvt.com​
​​