Let us make your job easier and more profitable


* Authorized Dealer
Call us for a Quote or Service
Why American Commercial ?

We will give the customer service you deserve. We carry all the equipment and supplies that you need to clean any problem. At American Commercial we stand behind everything we sell. We listen to what you need and want. Our knowledgeable staff can answer all your questions.



google-site-verification: google4a82bb36bfb751b3.html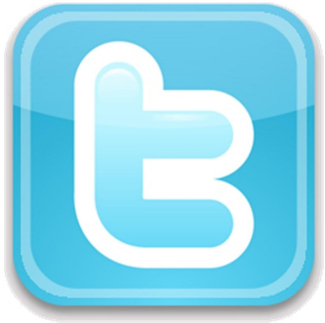 AMERICAN COMMERCIAL EQUIPMENT AND SUPPLIES
1713 INDUSTRIAL PARKWAY, LYNDONVILLE VT 05851
PHONE 1-802-748-8848 / FAX 1-866-670-4827







We Service all brands of Cleaning Equipment and Vacuums , have the parts , bags and accessories.
If you can not find a part or accessory, call or email us !


Go Green Today with American Commercial!!

We have a great new line of Green products - they will be on the website soon!!

Call today for information or email us at
sales@acesvt.com!!