Tomcat's EDGE‐20 Series is ideal for Chemical
Free stripping of most floor finishes and is MADE
IN THE USA.



AMERICAN COMMERCIAL EQUIPMENT AND SUPPLIES
1713 INDUSTRIAL PARKWAY, LYNDONVILLE VT 05851
PHONE 1-802-748-8848 / FAX 1-866-670-4827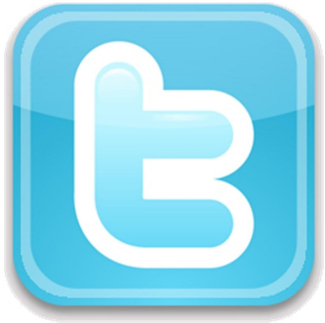 Tomcat's EDGE Series of surface preparation machines gives operators the ability to remove multiple layers of finish, without using chemicals. As we all push for new ways to increase our protection of the environment and operator, this new approach to floor preparation can help achieve increased productivity.
The EDGE Series can work with a variety of quality pads, eliminating up to 95% of the chemical stripping required. Both models are easy to use and maintain. New operators can be trained in a matter of minutes, unlike the "expertise" that is often learned the hard way with traditional rotary machines. Get better and more consistent results, and eliminate those large swirl marks.
The "ST" model's lower rpm (1725) motor allows for dry use and therefore eliminate most water use. The "ST" model also is designed to be extremely quiet and used in sensitive applications like hospitals. At only 62 dBA, it is an industry leader in reducing noise pollution and annoyance.
The "HD" models higher rpm (3450) motor allows for increased weight and productivity. Originally designed to make quick work of gym floor screening. At less than 73 dBA the "HD" unit is quieter than similar units, and yet offers increased performance. The higher rpm consistently achieves a smooth preparation scratch, and can extend sanding screen life over rotary machines. This unit can be used in the same manner as the "ST" unit for refinishing resilient tile floors, however we recommend the use of our Dust Containment Kit.
These units can help customers save 50% on the time and materials needed. Please use quality (10 ga) extension cords when needed. We always remind customers to follow the manufacturer's instructions fro your favorite gym floor finish and consult with your local dealer for further details.
Call today to schedule a demonstration and see why people are choosing EDGE technology.